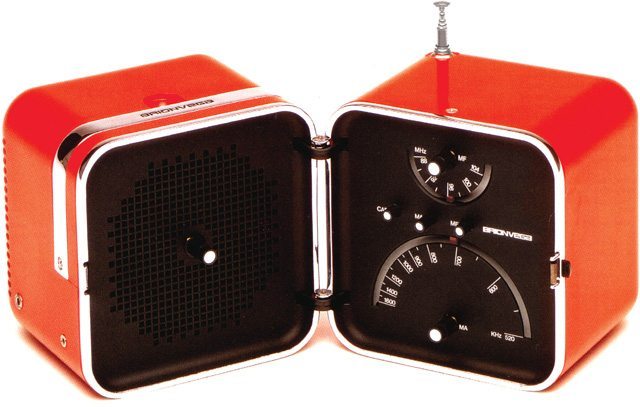 Since my college days as a student radio host, I've been a sucker for good radio and it's inherent portability, particularly public radio, like National Public Radio (NPR), Public Radio International (PRI) and the British Broadcasting Corporation (BBC).
Here's the recap of my favorite bits from the wireless over the past week. Enjoy, and have a great weekend!

Here's The Thing – Kristen Wiig
April 9, 2012 – Alec talks with Kristen Wiig — who catered, did floral design, answered phones at a law firm and handed out peach samples at a farmer's market — all before landing her current gig, as a cast member on Saturday Night Live.
Kristen says she loves performing, but admits there's also a "big part of me that's just like: don't look at me." Kristen talks about auditioning for SNL, and the prospect of life beyond SNL: "I mean that's my family, it's my heart, it's New York to me."
Listen below or download here.
39:35

Studio 360
April 13, 2012 – Kurt Andersen talks with Lena Dunham, the 25-year-old director, writer, and star of the new HBO series Girls. The Nigerian singer-songwriter Nneka performs live in the studio. And the three listeners who turned junk into treasure for the Significant Object story contest are announced.
Listen below or download here.
52:57

Soundcheck
April 11, 2012 – As German synthpop pioneers Kraftwerk perform a series of eight career-spanning concerts at the Museum of Modern Art, Soundcheck examines the history of this pivotal force in electronic minimalism. Joining the discussion is German singer and major Kraftwerk fan Theo Bleckmann.
Listen below or download here.
29:37

http://www.wnyc.org/shows/soundcheck/